Merge the spirit of art into architecture and turning your DREAMS into REALITY
Welcome to SMAEC Group! Strategic Management and Engineering Consultants (Pvt.) Ltd.
SMAEC is an Innovative and design-oriented engineering consultancy firm providing planning, infrastructure, and architecture solutions. Backed by the principles of delivering exellence, we acquire successful global footprints.
We always aimed to build a long-standing relationship; that why we pledge ourselves to forward-looking experts—our expertise in designing solutions, engineering, procurement, and consultancy solutions
SMAEC is a globally proclaimed, passionate, and forward-looking place equipped with creative and skilled people who are always busy in delivering success. Our fine-tuned individuals are experts at crafting the best designs solutions for MEP & HVAC projects.
We are truly multidisciplinary, interconnected community of experts looking forward towards client's requirements.
Unwavering dedications and commitment towards solutions are cornerstones of our business models.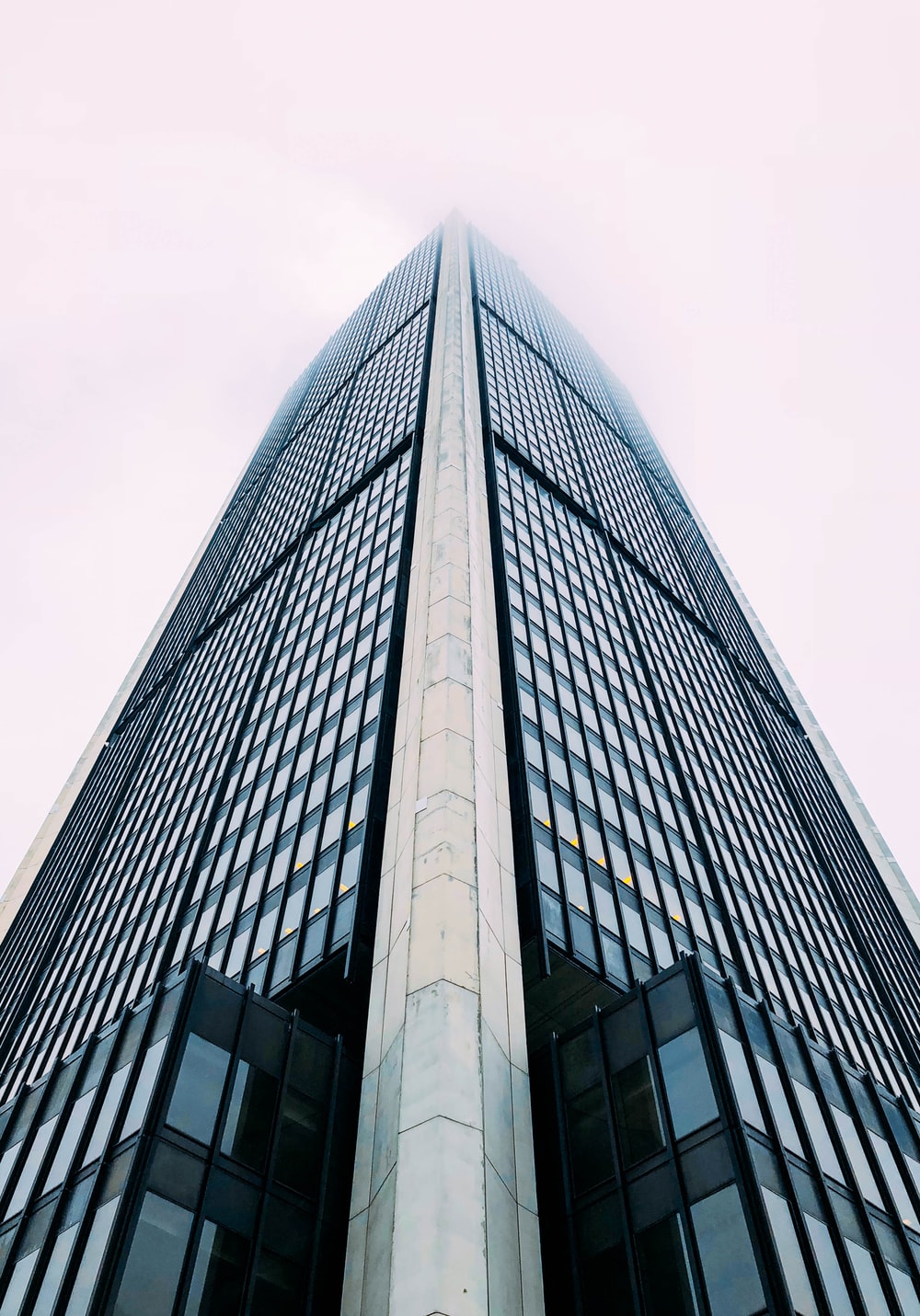 Architectural Design
• Concept Architectural Design • Detailed Architectural Design • 2D/3D Presentation • Interior Design and Perspectives
Engineering Design
• Civil and Structural Engineering • Mechanical Engineering • Electrical Engineering • Plumbing Engineering • Quantity Surveying
Construction Supervision
Contract Administration • Constructability Review • Construction Quality Control – Materials and Workmanship • Cost and Progress Control • Ensuring Compliance with Contract Documents • Ensuring Compliance with Authorities
Project Management
PMO Operations, Deployment, Enhancement. • Project Review and Recovery • Project and Demand Consultancy • Gap Analysis • Strategic project management • Change Management
LET'S TALK 3D! DEMAND, DESIGN & DELIVERY
Discuss the concept, and get the utmost delivery with the best Engineering and Consultancy solutions. At SMACE, we're equally excited for your achievements.
A MULTIDISCIPLINARY TRACK RECORD
2 Decades of Success in transforming infrastructures and providing structural solutions. We are committed to deliver exceptional services.
STRATEGIC TEAM WITH SUSTAINABLE SOLUTIONS
We do sublime working together as a team, we ensure to provide the most cost-effective, practical and sustainable solution for your project